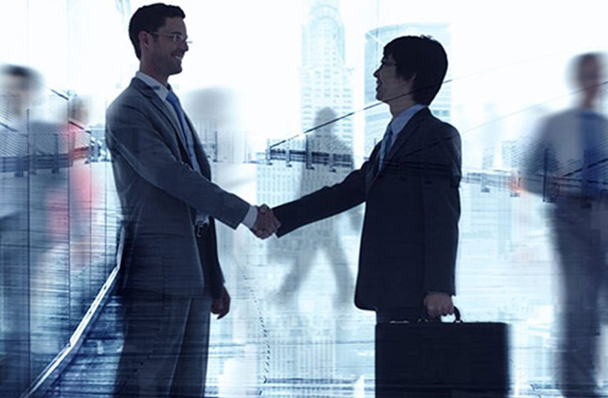 SOCIAL SECURITY, INFONAVIT AND PENSIONS
We know how indispensable it is to have a specialized consultancy on Social Security and INFONAVIT, as well as those rules applicable to social security, that is why we offer the provision of our services to both individuals and corporations.
We have acquired experience for over 30 years and have worked in the Mexican Social Security Institute allowing us to provide quality services which are applied ethically and professionally. The talent and experience of the specialists allows us to provide a personalized service to offer not only solutions with legal certainty, but also advice for the prevention of unfavorable situations in your company.
We provide advice on pensions in which we help you anticipate problems to give them an early solution, before processing your pension is important to develop a correct strategy and eliminate all the risks that are during the pension process, which could make you lose money.