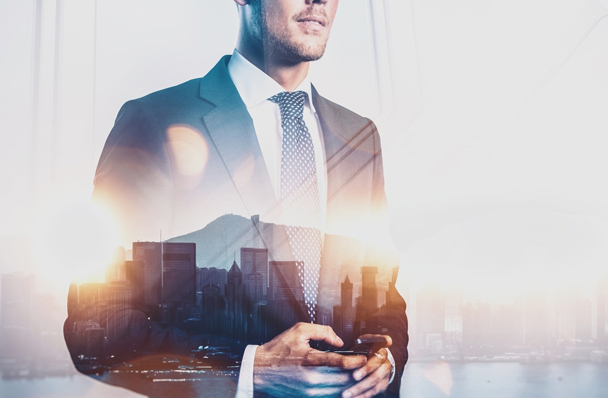 Since 1993, its founding partners have provided independent professional services, so that in 1999 the firm "Bravo Rodríguez y Asociados, SC" was created, which with its growth and strengthening gave rise in 2004 to our current firm "Rodríguez Bravo y Asociados, SC " 20 Years in the Market offering professional services with high quality standards.
Rodríguez Bravo y Asociados, S.C., is a highly recognized company; since its partners have experience that exceeds 30 years, having worked in the Mexican Institute of Social Security in the areas of Membership, and Employers Audit, knowing the operation and internal procedures of the Institution, in addition to continuing to be part of of the Commissions of Social Security Contributions before the IMSS and Infonavit.
Our main objective is the total satisfaction of our customers providing quality services for this reason we have a group of specialists in Social Security that day to day are prepared and updated in order to meet the priorities and requirements of organizations, companies, optimizing administrative and financial activities.
Mission
Contribute with companies to optimize the resources invested in social security contribution quotas, as well as training and advice for workers and their beneficiaries to take advantage of the benefits to which they are entitled.
View
To be a leading company in the preventive service, providing companies with timely and effective controls to comply with their tax obligations.
Values
Ethics
Congruence
Quality
Excellence
Respect
Discipline
Honorability
Service